Latitude is proud to announce its official appointment to the sales and marketing of Austin Lara, a development by Austin Land Pty Ltd
Austin Lara intends to impress consumers and the industry alike with quality not yet seen in the suburb of Lara. Located 18 km north-east of Geelong's CBD, Austin's first major residential land development in Victoria fits in perfectly with Latitude's boutique approach to sales and marketing of high-quality residential lands and medium density developments.
This 75.59-hectare site will be developed into over 900 high-quality homesites. The developer is headed up by a very innovative businessman, Mr Zhao, who recognized the potential of the area when searching for the company's first major project in Victoria.
Mr Zhao maintains an amazing vision for the project, endeavouring to create an upmarket estate which will accommodate those seeking a better place to call home in the suburb of Lara.
This vision will be achieved by seeding the project with quality double storey homes, with the inclusion of front landscaping with every block of land purchased, with a very high standard of landscaping throughout the project and a major emphasis on the many hectares of parkland throughout Austin Lara.
A pre-sales launch campaign is expected to commence in late June 2018, with the selling of Stage One expected to commence in August. With the Lara market being starved of quality land product, the demand is expected to be extremely strong.
Bob Hand
Managing Director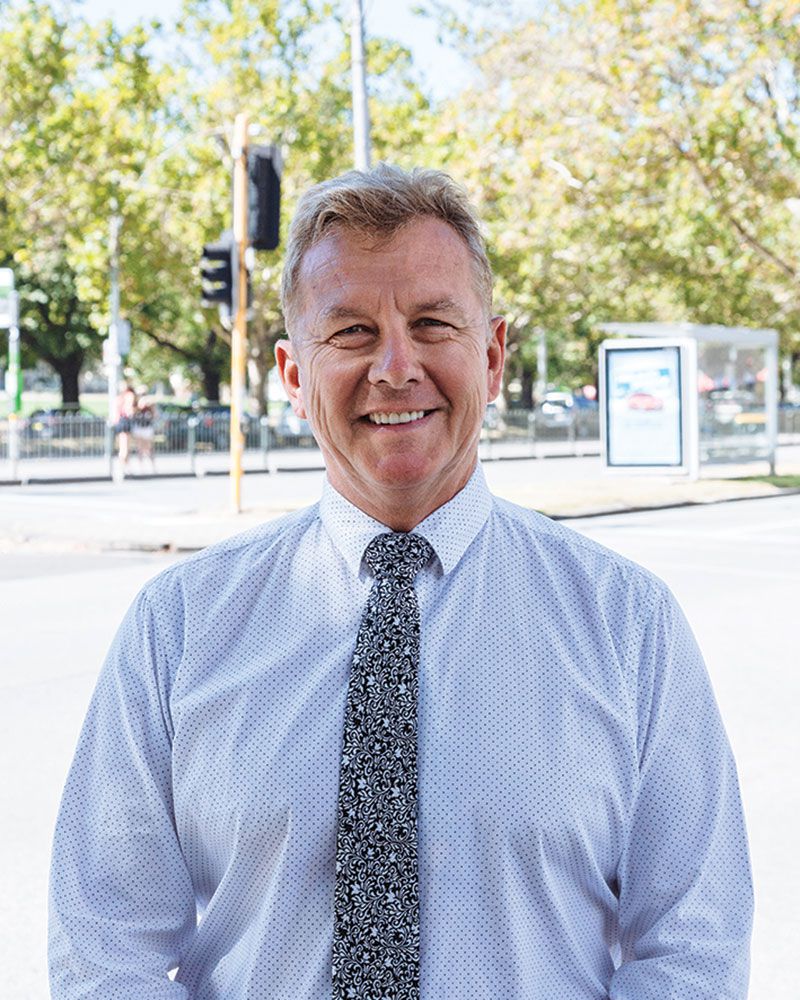 Bob Hand
Managing Director