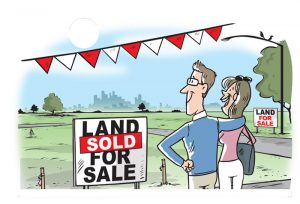 No matter where you're living, it's always good to have local amenities within shouting distance. This includes shops, recreational areas, parks and public transport. A suburb that has the basics at an arm's reach will make for easier living and better potential for value growth in the long run.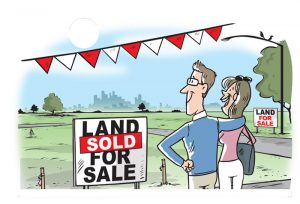 Being in the zone of a good school is beneficial not only if you have children, but it can also help ensure property growth as the area may be sought after by other families.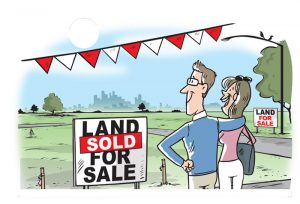 It is important to be aware of any proposed developments, as these could greatly affect property prices and your quality of living in the area. The suburb may be slightly lack-lustre now, but if there are plans for new parks, supermarkets or urban hubs, you could be uncovering a gem that will grow in the future.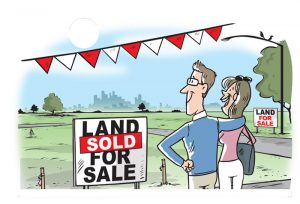 When buying property it is always a good idea to look at what the closest transport is as this can change the value of your property.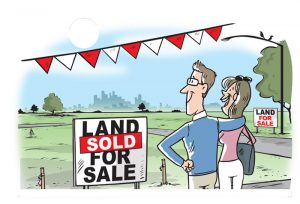 When it comes down to the 'living part', the best way to determine whether the area will suit your requirements is to actually spend some time there. Make a day, or more of it and head to all the places you would visit as if you were living there. Spend the night if you can in the area to get a  feel for what the suburb is like on different days and at different times.