The great Australian dream of owning your own home is becoming unachievable and clearly out of reach for first home buyers around Melbourne.
Overseas and interstate migration has sent house and land prices on the fringe of Melbourne sky rocketing, forcing first homebuyers out of the market and for those who are still fortunate enough to be able to buy, they are pushed further and further from Melbourne's CBD.
At present, the entire industry is too busy dealing with boom conditions and today's buyer to have the foresight to consider tomorrow and its forthcoming challenges. It is time to think about what happens when (not if) the market slows, and migration numbers are reduced. It is at this point the industry will again consider how to bring the forgotten first home buyer back into the market.
THE TIME TO ACT IS NOW. The industry needs to consider how to prepare first home buyers for tomorrows market. They need to be educated; surely this is a roll the major banks should be taking on? A lending institution should provide an education along with saving and incentive programs. Such an initiative would bring new business to a bank, while leading to the formation of long term relationships. First homebuyers arriving in any of our sales offices have no idea of the process or how much they require to secure a home loan, and this is of great concern.
Land developers and builders could work with lenders that choose to play a key role in the education of first homebuyers and provide additional support with genuine incentives. This will assist the first homebuyers of tomorrow, while reviving the great Australian dream.
We need to act now, a well-coordinated savings program running for first home buyers is needed, it can take these purchasers a few years to turn into qualified first home buyers. It is our responsibility as leaders in this market to plan ahead and implement.
Bob Hand
Managing Director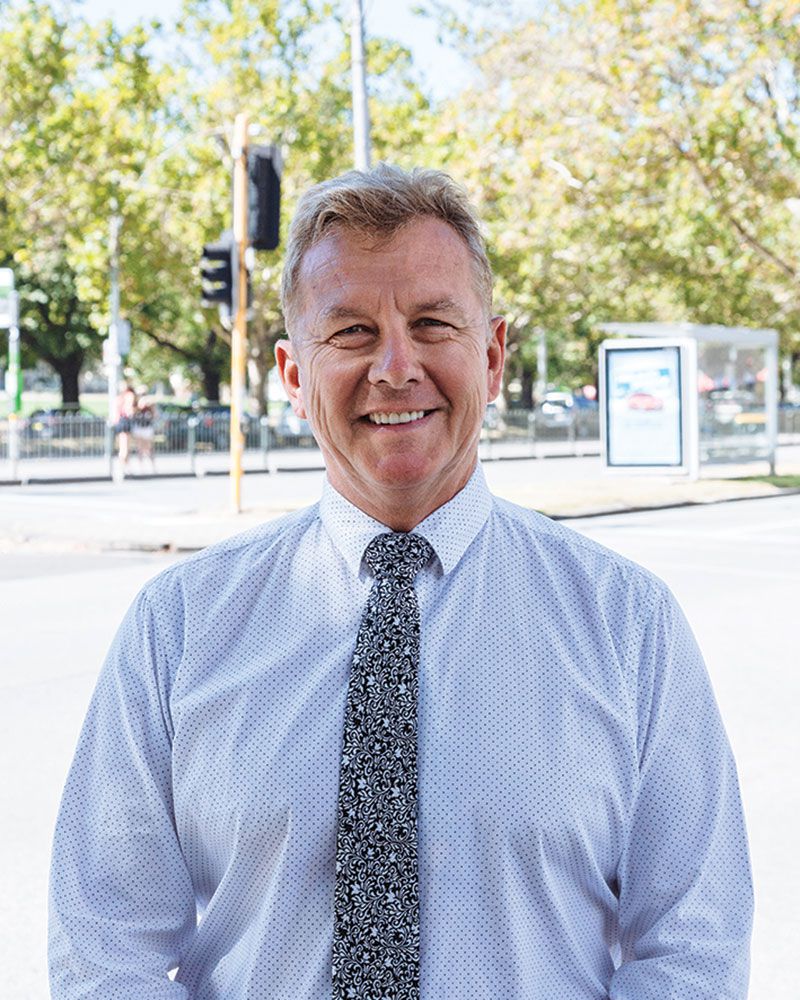 Bob Hand
Managing Director