With house and land prices around Melbourne soaring and the deposit gap becoming more and more impossible for first time home buyers – it's time for parents to step up.
There is no better way to assist your kids than to assist them in buying their first home.
We're currently witnessing a five year high for loans to first home buyers as they currently account for 18% of total owner occupied home borrowings, this has increased from 17.6% last year. But we need to assist them beyond bank policy change.
We hear parents saying over and over how easy it was in their day to buy their first home, it wasn't really, to buy a home you had to be seriously committed to saving and going without many luxuries. It was just the way it was. Going without is what made it feel like a massive sense of achievement.
Parents have a role to play in educating their children to save and explaining the importance of having a home of their own. We hear people blurting out the benefits of long-term renting, these people are possibly those that haven't experienced the pleasure of owning your own home and enjoyed the financial benefits of eventually retiring the no mortgage. We need to stress the importance to our children of saving and owning over long-term rent.
Parents can also assist with deposits, there are many ways to approach this to protect your funds and is best to discuss this with a mortgage broker and your solicitor. All too often we see couples that might only be short by ten to fifteen thousand while the parents are equity or cash rich. In many instances, parents pay more than this for their children's weddings, ultimately prioritising luxuries over a stable residence seems regressive.
Perhaps this is another role bank could play, educating both the parents and the kids about how to prepare for first home ownership and how a 'Parental Home Owners Assistance Programme' could work.
James Hand
Managing Director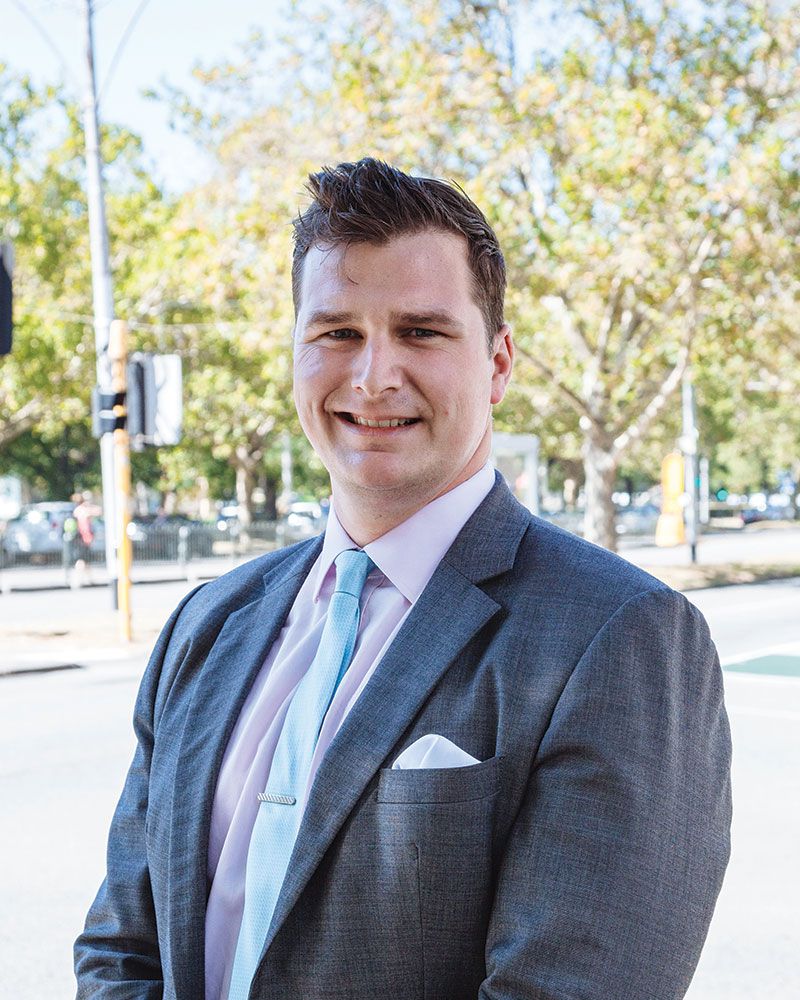 James Hand
Managing Director