It is with great pleasure that Bob and I formally welcome two new partners to Latitude Real Estate. Our business prides itself on exceptional service and the decision to formally welcome partners into our family business is not a decision that we have made lightly.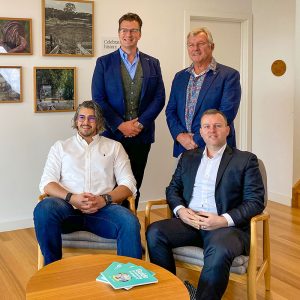 George Papadopoullos, our current General Manager of Sales and Marketing, has shown his commitment and passion to us during his 6 years at Latitude Real Estate and during that time has thrived and has always exceeded our expectations and those of our most valued clients, our developers.
We also welcome Adam Dobie, our current Chief Financial Officer.  Adam brings a wealth of experience within our sector and has advised and supported Hand family businesses for many years.  Adam's skills are essential to any successful business and we welcome his measured, consistent and expert advice on all financial and business matters.
The team at Latitude Real Estate prides itself on our owners working directly with our developers and with this in mind we welcome George and Adam. With youth and knowledge of digital and social marketing trends on our side, backed by Bobs experiences over his 45 years in the industry, Latitude will be a force in the residential land marketing space for many years to come. Bob and I are certainly excited for the future of our family business and will continue to grow and offer exceptional service to our most valued clients, with our knowledge that personal and expert attention is crucial to their success, and ours.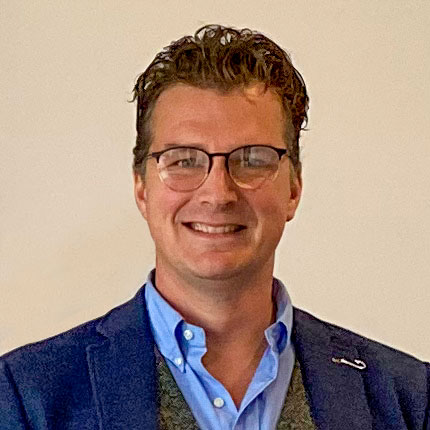 James Hand
Managing Director