In the first 10 days of promoting 28 homes in the heart of Somerville, Latitude has received over 290 registrations of interest.
The means of advertising hasn't been through traditional avenues such as press advertising or real estate websites – it has all been driven through Social Media and Digital Marketing, a relatively new frontier.
Clearly, the market in the southern bayside suburbs have been starved of quality affordable new homes and it is expected these 28 homes will be snapped up very quickly when they are released for sale to the market in June.
Latitude has engaged Daniel Schultz to operate as the project's Estate Manager. He will be personally responsible for making sure all prospective purchasers are dealt with fairly, provided all required information and given the opportunity to secure a home when we officially release to the market.
Latitude could not have a more qualified person handling this project. Daniel started in the industry working with the company's Managing Director (Bob Hand) when the market was a lot less buoyant back in 1999. Since then Daniel has worked on some high-quality developments in both South East Queensland and the South Eastern suburbs of Melbourne, proving time after time his innate ability to sell and maintain a reputation of honesty and relentless diligence.
Daniel's task is not an easy one. When a project is averaging close to 30 enquiries a day, there is an enormous amount of work that goes into providing easily digestible information to this volume of people, while keeping them all informed of progress leading up to the sales release.
You can register your interest at www.seacombegrove.com.au
Bob Hand
Managing Director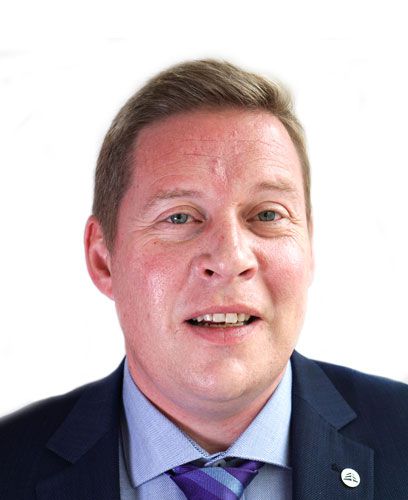 Introducing
Daniel Schultz, Estate Manager