Research, Research and more Research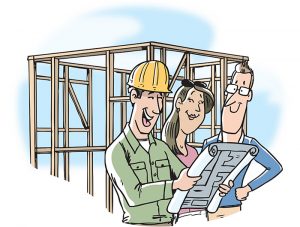 It is extremely important to understand the history of the builder and what the journey was like for other people. Heading to productreview.com.au is always a good idea, the purchasers are verified (meaning they've actually built with them) and typically a company representative will respond. This will give you solid insight into what other experiences were like and a good idea on what you could be up for. It is, however, important to allow a company to learn from past grievances, so reading reviews that are recent is always advisable.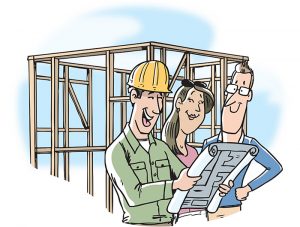 For instance, if you're dealing with a smaller builder, who are they? How many builds have they completed? Once you sign a contract, who do you deal with? Are the associated site costs fixed or an allowance? Are they a member of the Master Builder Association of Australia? It is important for you to understand exactly who you're giving your hard-earned cash to before committing, this is called doing your Due Diligence.
Find out what works best for you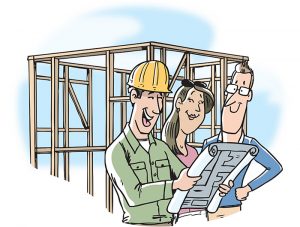 If you have a block of land that isn't due for title anytime soon, make sure your builder has a 'price freeze' offering to ensure your build won't dramatically increase in cost while you wait. It's also important to have an understanding of the estate requirements and covenants you may be obligated to and confirming that the builder's designs and processes meet the requirements.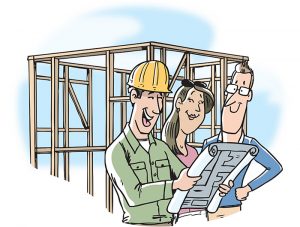 Choose a floorplan that works best for your lifestyle and family. Most builders will allow minor alterations to a plan which can really help you make the builders home, your home. Façades are also extremely important and can add your own personal flair to a property through the expression of design (so long as it meets your estates' requirements). It's important to first check with your builder that they a. have the floorplan that you prefer (or allow alterations) and b. have the right façade for you.  Once you've committed and you're happy with your changes and internal fit-out, you'll be able to visit a builders design room to make sure you're comfortable with the look and feel of each material.
Compare, compare, compare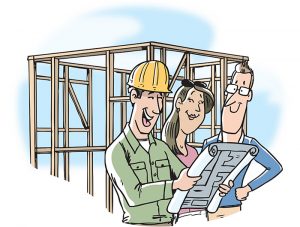 It's perfectly fine to speak with multiple builders and compare quotes, this is after all one of the biggest financial decisions you're going to make, so make sure you're 100% comfortable before proceeding. Builders will typically have promotions running, so it is important for you to compare the various offerings and determine what works best for you.