LATITUDE REAL ESTATE – BUILT FORM SUCCESS IN SOMERVILLE
The success of Seacombe Grove shows the depth of the market with more than 800 enquiries in the space of six weeks leading up to Saturday's launch.
Our internal marketing and design department played a major role in the success of this project, with the creation of the brand and overall image for the project. They designed the brochure through to the site office layout and fit out which proved to be extremely functional when holding our champagne brunch.
Just six weeks ago we commenced our marketing campaign, it comprised a strong focus toward Social & Google with a small amount of REA (realestate.com.au). This brought us over 800 enquiries which lead to the successful sell out of Stage One.
Our release processes are ever changing, with the client satisfaction and sales success both being front of mind.
Two weeks before the launch day we opened the site office for appointment only inspections. This gave our sales team time to sit and discuss every aspect of the project, floor plans, specifications, colours etc, with each client so they could make an informed decision on whether to proceed to contract when required.
We made sure we contacted each client on the database with e-mail and SMS to ensure every interested party was aware of the procedure and the fact that an initial appointment was required. We initially intended on only releasing six homes, but due to heavy demand we extended the release and sold ten.
We faced several challenges when initially planning this project, the developers were looking to obtain the highest yield/rate, but given the sites irregular dimensions, this would be difficult as conventional homes wouldn't have been the most efficient option for clients. We then began to approach builders to see what would be achievable when adding built form product to the site and ended up with 28 homes situated in a fantastic infill site where new homes are an absolute rarity.
The success of this project is attributed to careful planning, our team of very skilled designers and an insatiable care for client and purchaser satisfaction.
If you wish to enquire about project & marketing services, please don't hesitate to contact us directly at (03) 9017 0330 or e-mail us info@latituderealestate.com.au
James Hand
Managing Director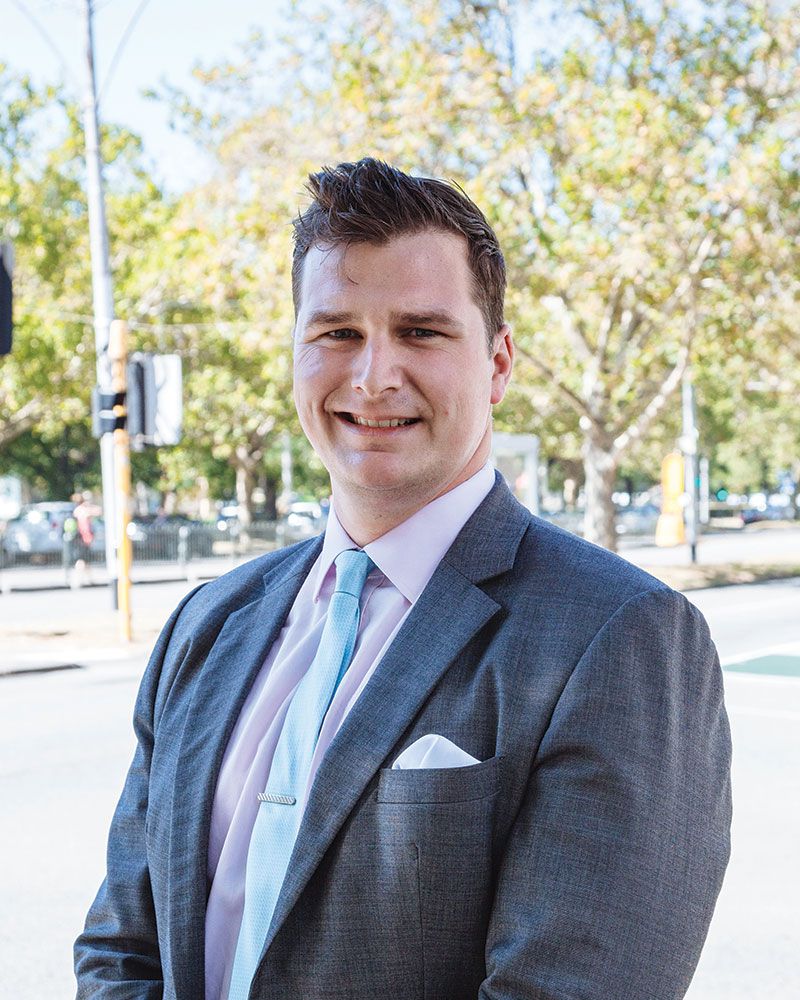 James Hand
Managing Director