CONFIDENTLY START INVESTING IN PROPERTY WITH HELP FROM OUR EXPERT TEAM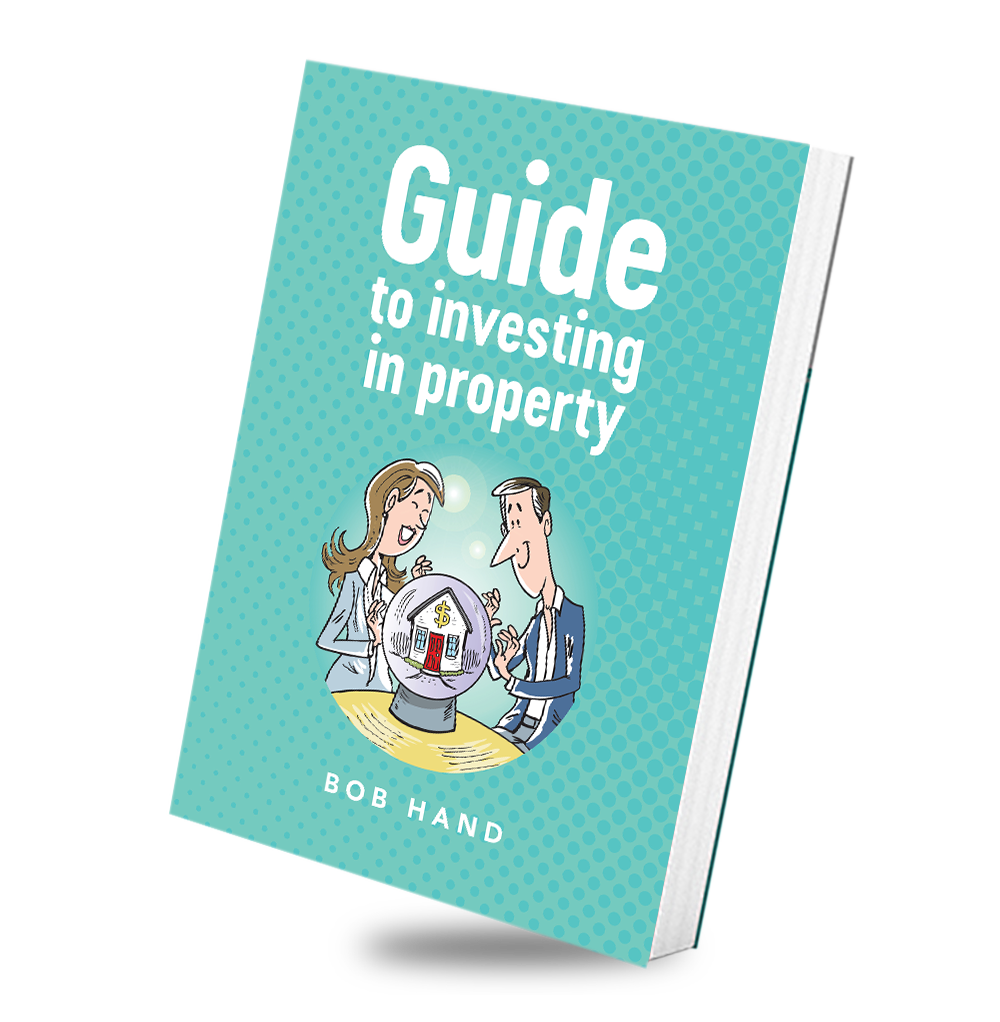 It's time the industry stopped discounting land and thought about other ways to attract buyers.
At Latitude, we are starting an education process for those wanting to learn more about investing in property.
Our aim was to produce a simple guide, one that could be read in 40 minutes. It's not full of unnecessary jargon. It gives the basic information for first time investors.
This book is not in the bookstores, it is being used to flag investment buyers.
Copies will only be available for those taking time to meet with one of our consultants from our newly formed company – Latitude Invest.
The new venture is being headed up by Rachael Bath, a true veteran of the investment marketing space.
Her well-trained team of professionals will guide people through the process of securing a new investment property on one of the projects marketed by Latitude's project marketing department.
Rachael is also keen to secure some new medium density products, so if that's what you do please make yourself known to Rachael and see if we can assist your development.
Rachael can be contacted at rachael@latitudeinvest.com.au
Get the GUIDE TO INVESTING IN PROPERTY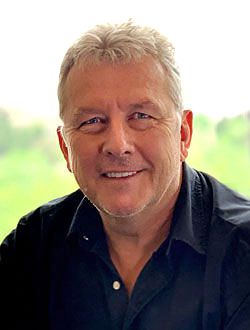 Bob Hand
Managing Director